Where are you going? The City!
Do you want to give your children their BEST SCHOOL HOLIDAY EVER?
Not sure how?
You should send them to the CITY!
At CYC City Day Camp, we know how to take primary campers on an AMAZING ADVENTURE around Melbourne. With the convenience of drop off and pick up before and after work, and an incredible holiday program located in the heart of the CBD, we offer five days full of great games, excellent excursions, and fabulous friends.
Your City Day Camper will thank you for their week of incredible fun, and will be talking about it for years to come.
Don't let these holidays be anything but the BEST – SIGN UP TODAY!
Upcoming WINTER DAY CAMP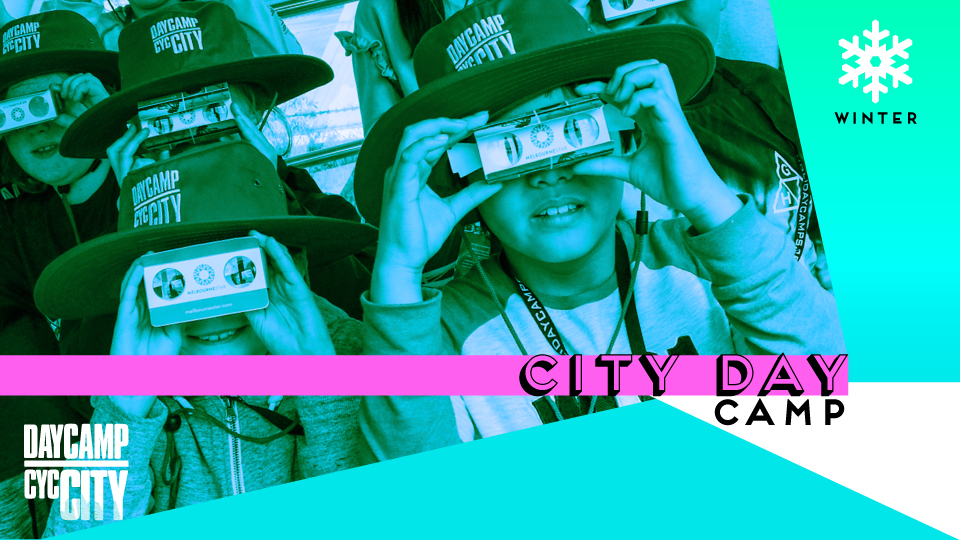 Monday 1 July to Friday 5 July
Who:
Year 3 through to Year 6 at school
Where:
City CYC, 538 Collins Street, Melbourne
When:
8.30am – 5.30pm daily
Cost:
$305
Includes lunch, snacks & all excursions for the week
Part-time attendance is available, please contact us to discuss!
SIGN UP TODAY
or phone Lesley at CYC Ministries on 9801 4588 for further information