Where are you going? The City!
Don't miss out on THE BEST school holiday program in Melbourne's CBD – CYC City Day Camp!
With the convenience of drop off and pick up before and after work, and an incredible holiday program for the kids, make sure you don't miss out on what's going to be an amazing week of camp!
SPRING 2018

Camp 1 (4 days) – Monday 24 Sept to Thursday 27 Sep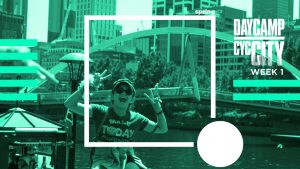 Camp 2 (5 days) – Monday 1 Oct to Friday 5 Oct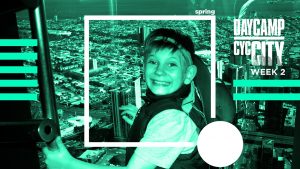 Who:
Year 2 through to Year 6 at school
Where:
City CYC, 538 Collins Street, Melbourne
When:
8.30am – 5.30pm daily
Cost:
Camp 1 – $245
Camp 2 – $295
Includes lunch, snacks & all excursions for the week
Part-time attendance is available, please contact us to discuss!
SIGN UP TODAY FOR CAMP 1 
SIGN UP TODAY FOR CAMP 2
(and, of course, you can sign up for both weeks!)
or phone Lesley at CYC Ministries on 9801 4588 for further information